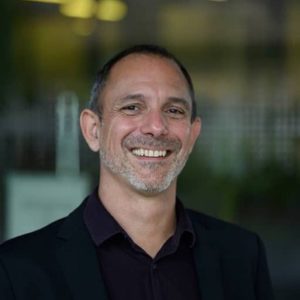 Pascal Fossat
Pascal Fossat is full professor in Animal Biology, referent for international relationship at the faculty of Biology and academic co-coordinator of Neurasmus since 2022.
He is co-head of the research team « monoamine, parkinson and pain » at the institute of neurodegenerative disease. Pascal Fossat is a specialist of pain and emotional disorders and the role monoamine. His work showed for the first time the presence of anxiety-like behavior in invertebrates demonstrating the role of serotonin in emotional disorders along the phylogenetic tree, then he applied such approaches to study the relationship between serotonin, emotions and pain in different pathological contexts in mammals that give rise to promising new therapeutic approaches of pain pathologies.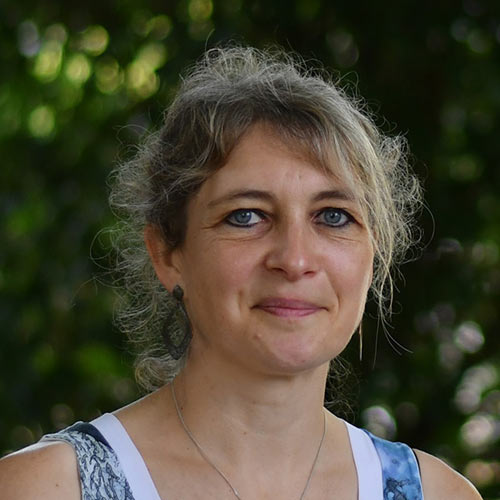 Morgane Jego
Morgane Le Bon-Jégo is assistant professor at the University of Bordeaux and academic co-coordinator of Neurasmus since 2020.
She is working in the team DNA (http://www.imn-bordeaux.org/en/teams/dopamine-and-neuronals-assemblies/) at the Institute of Neurodegenerative Disorders in Bordeaux. Her main research interest is to understand using electrophysiological, cellular imaging and chemo/opto-genetic approaches, the functioning and the plasticity of neural networks. Her current research focuses on the role of midbrain dopamine inputs in functional plasticity of primary motor microcircuits involved in acquisition and maintenance of motor skill learning in physiological and pathophysiological (Parkinson's disease) conditions.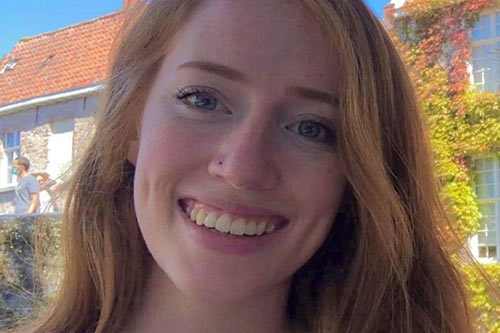 Sarah Roche
"Through my acceptance into the Neurasmus program, I was able to learn vital research and data analysis skills."
Eduarda Centeno
"I joined Neurasmus in 2018, and my life and career have changed a lot since."